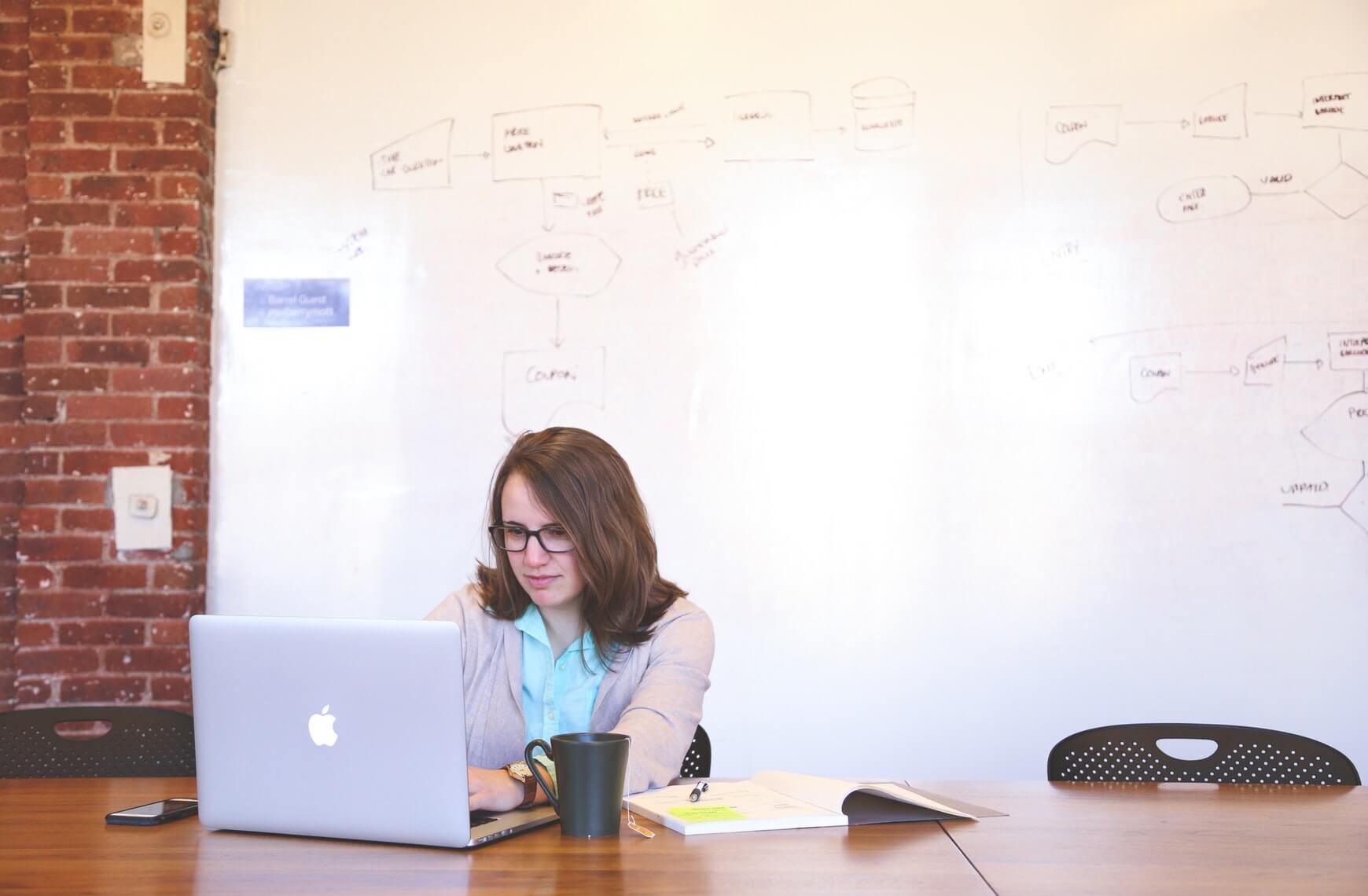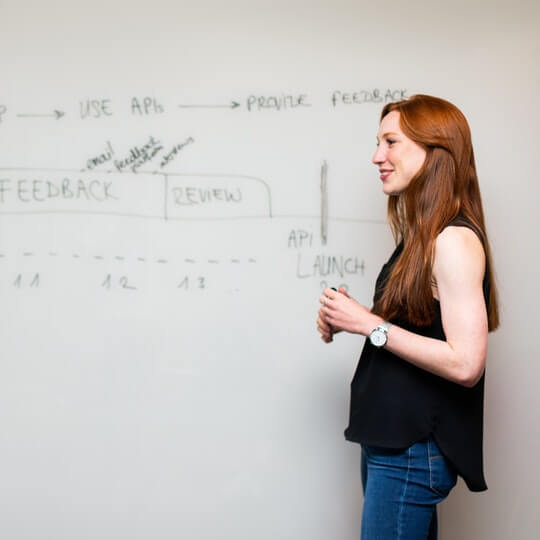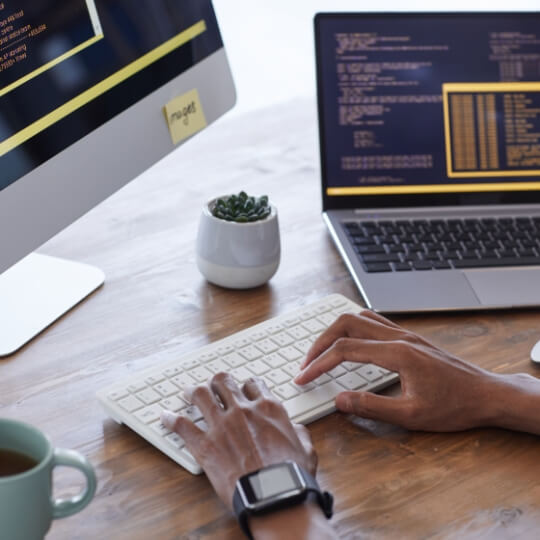 WEB DEVELOPMENT
Innopact provides professional Web Development Services including ASP.NET, PHP platforms and custom web development of various complexities. Our web development expertise allows us to understand the client's requirements and suggest solutions as per current trends. We cater to all sorts of businesses, both small and established ones
Explore More WEB DEVELOPMENT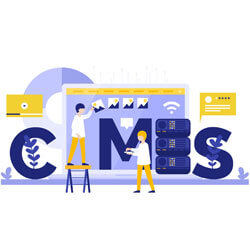 CMS DEVELOPMENT
We builds dynamic CMS enabled websites empower you with the ability to upload information, through a password protected dashboard to your CMS or Content Management System. You do not require programming knowledge to update or maintain the website.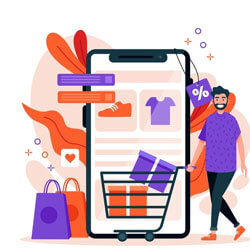 MOBILE e-COMMERCE
Our e-commerce application development services are highly reliable and of world-class quality. With a team of experts, we craft the best ever mobile applications to support your online business. E-commerce mobile apps have become an important medium for sales. If you are looking for a reliable company to create an e-commerce app for your business, get in touch with us.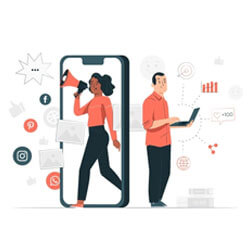 ONLINE STORE MAINTENANCE & MANAGEMENT
Maintaining an e-commerce business is more than building a web store and uploading inventory for once. It involves a lot of tasks to be done regularly on market place website.Innopact provides you with appropriate solutions to manage and maintain your web store with updated descriptions, images, prices and inventory under its Online Store Maintenance Services.