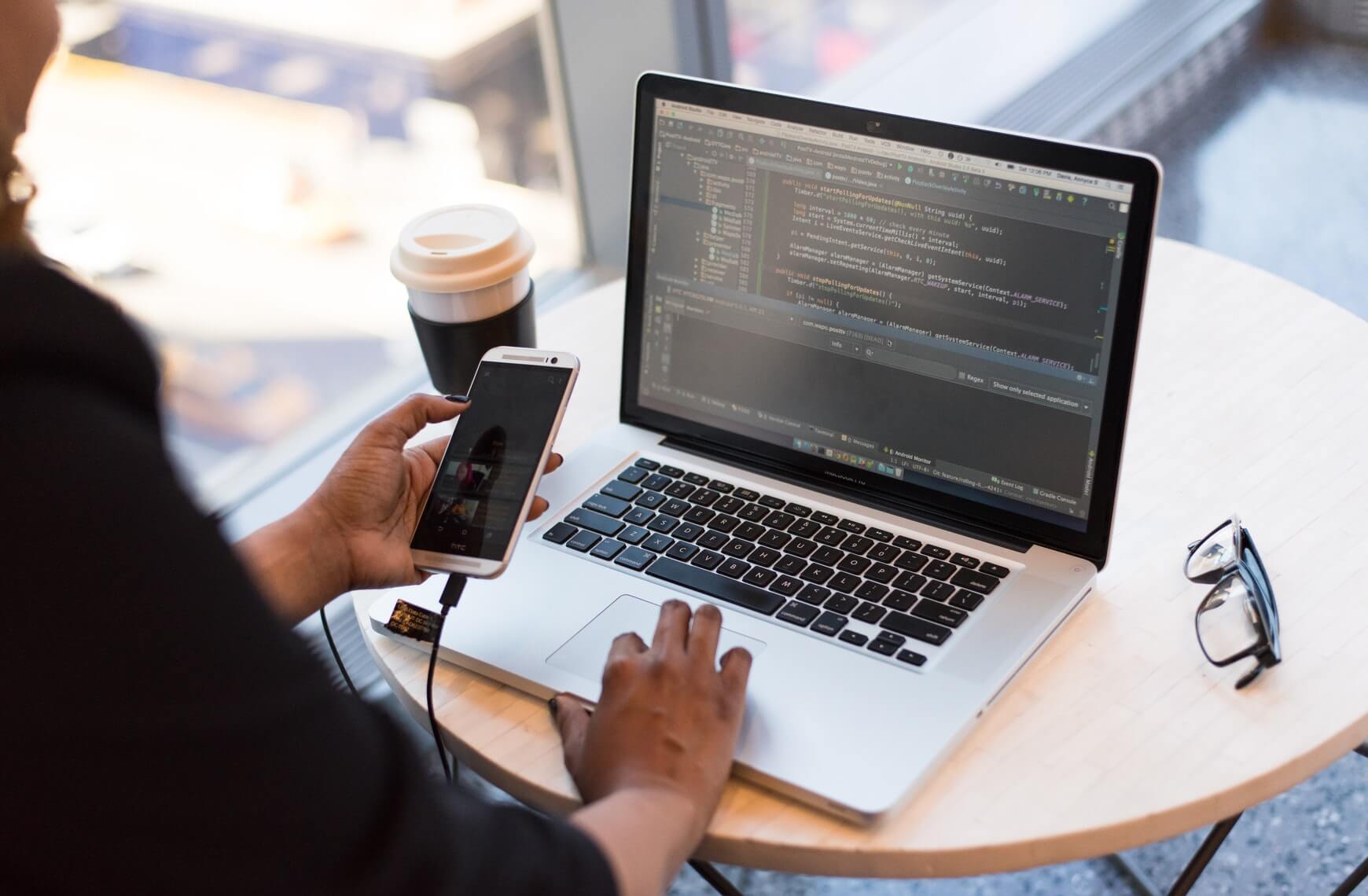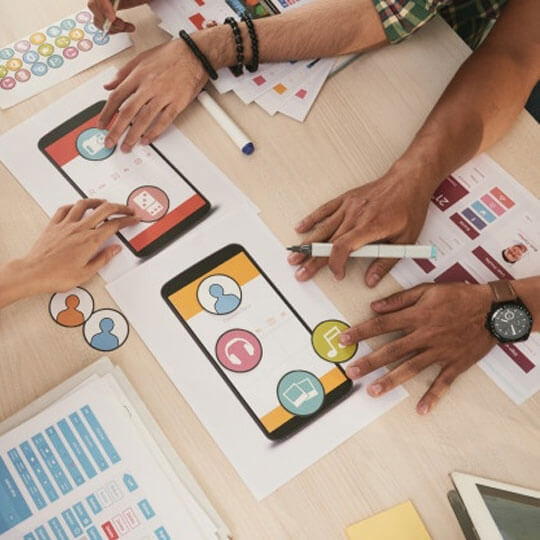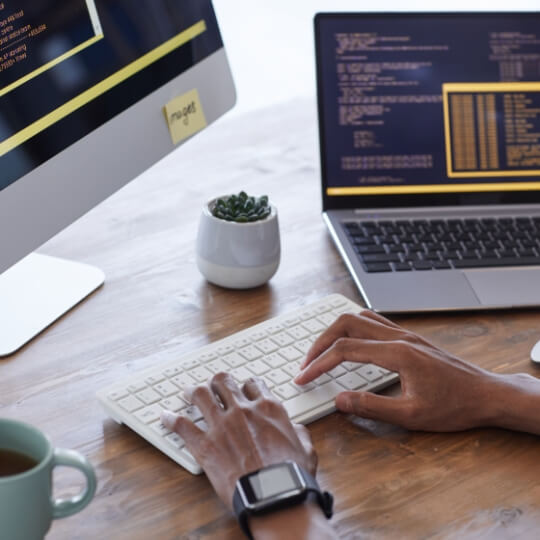 mobile App development
Innopact is one of the leading Mobile Apps Development companies is at the frontier of mobile apps development since the beginning. Our team has been designing and building highly effective, feature-rich mobile apps with stunningly beautiful interfaces with efficiency.
Explore More mobile App development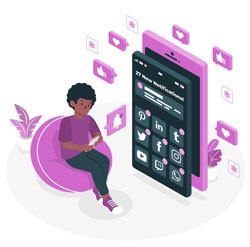 Android Apps
We have a dedicated team of Android app developers who have the prowess of designing and developing apps that not only attract users' attention but also bring high revenue. Our developers have in-depth knowledge of programming languages like Kotlin, Java, C, C + +, HTML, and CSS and develop high-end Android apps. While creating Android apps for your business we make use of the best tools and methodologies so that the apps developed are feature-rich and error-free.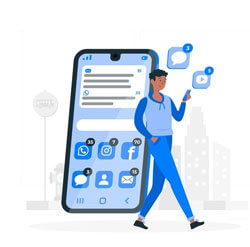 IOS Apps
We develop scalable & secure iOS applications for Start-ups, SMEs and enterprises to help meet their business objectives.We design apps that work for you and your customers.Our dedicated iPhone app developers and designers have in-depth technical expertise in the iOS application development domain to manage the entire iOS lifecycle and ensure the accuracy of the end product.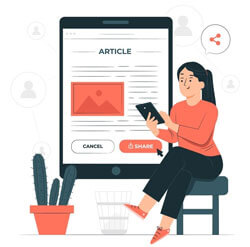 HYBRID APP
Innopact is an expert in creating a hybrid app that works on both perfectly on both the OS with the same level of intricacy, in half the time.Our Hybrid app developers are highly skilled in embedding all the necessary details as required, fitting perfectly to your business type.With years of experience in creating both Native and Hybrid mobile apps, we ensure to create the app which fits all your business needs, in the least possible time.