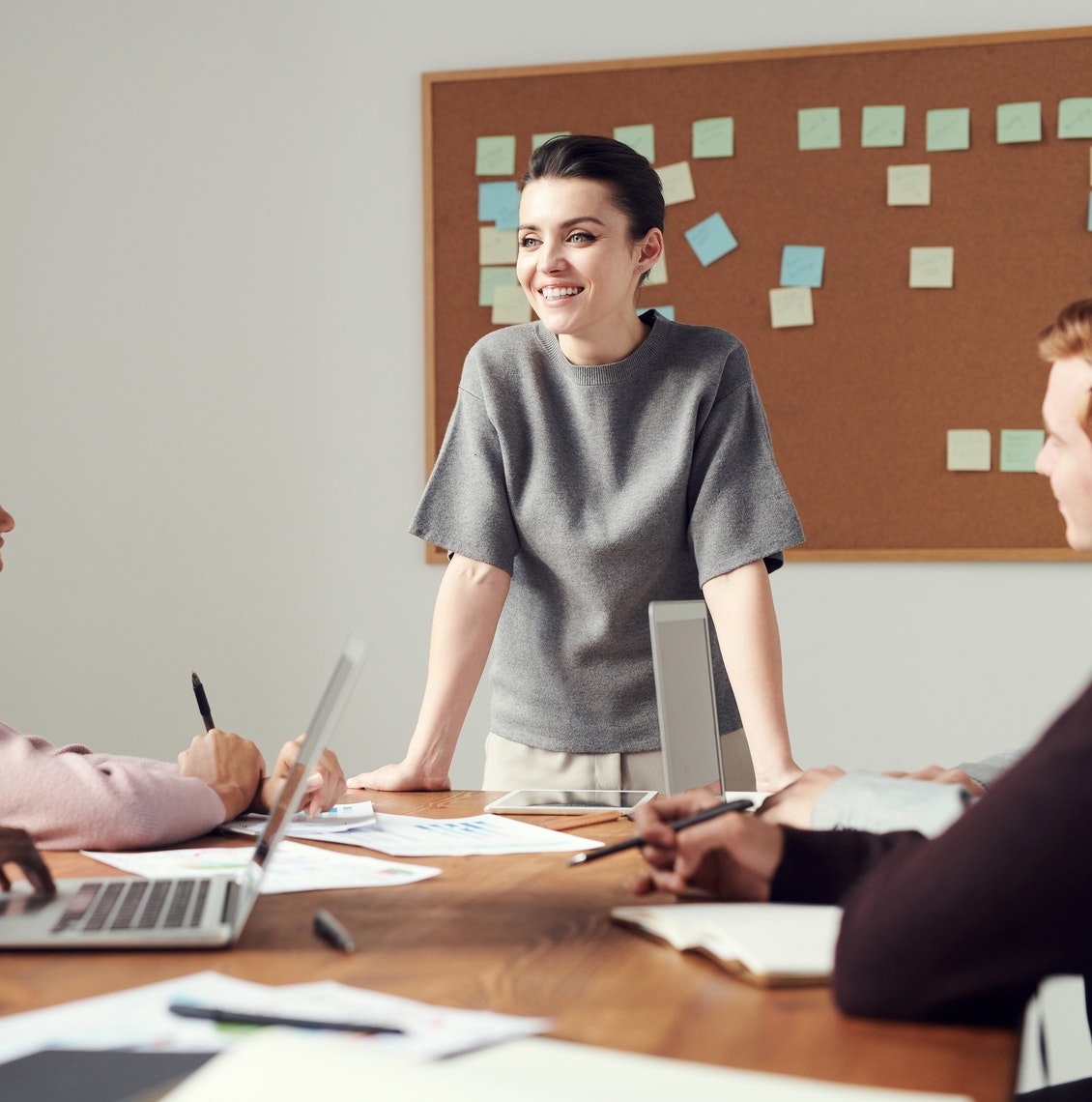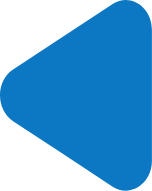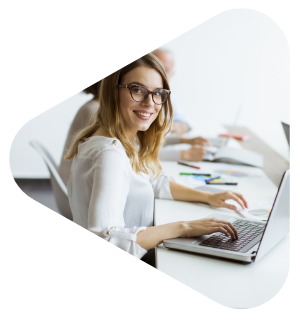 Building online solutions for your next challenge
We are a design and web development studio that delivers superlative work for startups, agencies or any human being. We develop websites, mobile applications, and corporate/brand identity intended to reach new heights. Our team is committed to contemporary IT solutions, well thought-out UI/UX design and a smart marketing strategy. Through this comprehensive approach we solve business tasks of our customers. We are creative and open-minded. Work hard regardless of who is or isn't watching.
"Perfection has no limits"
The Cutting-Edge Technologies We Work With
See what we can do for you Our industry faces unique business challenges which needs immediate attention and solution.
Key Offerings
Becoming a reliable technical partner
Focus on the business value delivery
Deep project involvement and interest
Predictable delivery
Transparency and Control of the process
Sharing technological and domain experience and expertise
Business success orientation

IOT DEVELOPMENT

ENTERPRISE SOFTWARE

SAAS PRODUCTS

MVPS FOR STARTUPS

MOBILE APPS
Create Job for DB and App Health

Budget Friendly Virtual Machine Creation
APPROACH
Well-defined and established cooperation processes and practices.
Following Agile methodologies (Scrum, Kanban)
Adjusting to the business processes
Augmenting with the business teams
Assigning dedicated project manager / business analyst
DEVELOPMENT LIFE CYCLE SERVICES
We analyze business needs and offer the best solution for our Clients. We create seamless and efficient user flows.We hire only highly experienced IT professionals. Our goal is to make our products work without fails.We assist companies in deployment, scaling and maintenance of applications. We help to manage all the business data in the system the right way